Thermal Water with Natural Plankton
This planktonic thermal spring water spray, rich in minerals, calms skin inflammation by helping skin feel comfortable. It contains natural anti-oxidant and regenerating properties.
Hydrates and soothes

Repairs and protects

Protects against free radicals
DESCRIPTION
The Bain de Saint Thomas spring, located in the eastern Pyrenees, has been a source of sulphurous hyperthermal water for 12,000 years. This water is recognised for its health-giving properties and its unique natural thermal plankton content. It has soothing, anti-irritant properties for sensitive, damaged skin. Uses : Hydrate / Soothe irritations / Fix make-up in place / Facial redness / Nappy rash / After hair removal / Shaving burn / After exposure to the sun Application Apply the spray in a fine mist. Leave for a few minutes to take effect before gently drying. Formula Non-comedogenic ingredients Dermatologically tested Thermal Water and Natural Thermal Plankton PH 9.4 unit PH Dry residue 180C°: 196mg/l
PRINCIPES ACTIFS
THERMAL WATER
Hydrates, repairs, soothes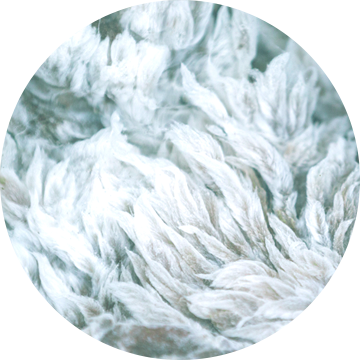 THERMAL PLANKTON
Soothes, anti-oxidant, stimulates natural defences
LE RITUEL THERMANENCE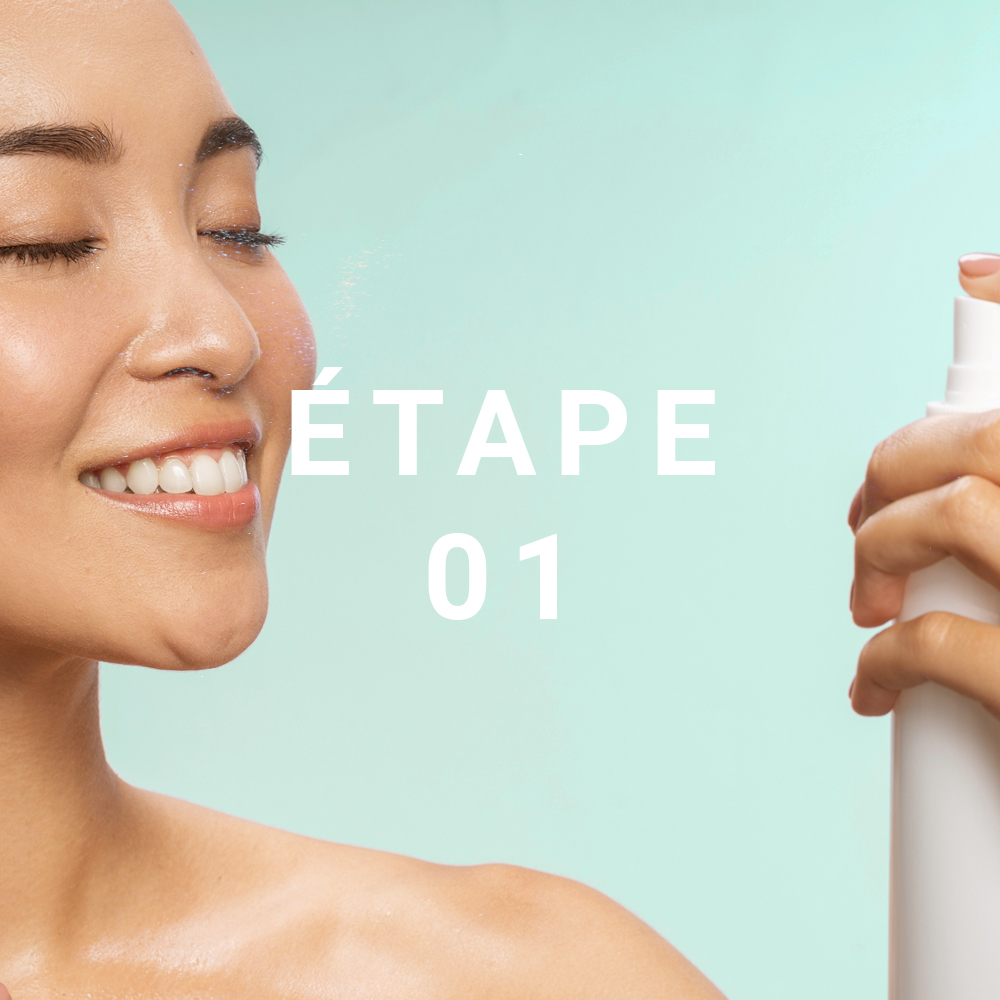 Thermal Water Mist
To start your moisturizing ritual, spray a fine mist of planktonic thermal water onto the skin. Leave on for a few moments before gently drying..
Intense Regenerating Serum
Apply the serum to your face, neck and décolleté before your cream. First, massage your skin from the centre of your face outwards, then massage your neck and décolleté from the bottom up. 
Intense Regenerating Cream
Apply the cream by gently massaging it into the skin from the inside to the outside, ending with the neck. Its soft and silky texture will instantly penetrate the skin and provide you with all-day hydration.  
COMPOSITION
INGREDIENTS : Bains de Saint Thomas Thermal Spring Water "
VOS AVIS
Un vrai coup de cœur
Une belle découverte, cette eau thermal est devenu un essentiel pour moi. Je l'utilise après le nettoyage visage tous les soirs et le matin parce qu'elle laisse ma peau apaisé et confortable grâce a sa petite composition très rassurante. Son packaging est très joli, j'aurais aimé avoir en petit format pour pouvoir emporter plus facilement. Je peux que recommander ce produit et cette marque avec beaucoup de savoir-faire
Très bon produit
Apaisant et hydratant, ce produit est parfait pour réparer ma peau fragilisée par les sécheresses liées au froid en hiver et aux chaleurs en été. Je le recommande vivement!
Fraîcheur
Sensation immédiate d'hydratation. Je l'adore
Awesome !
By far my favorite thermal water spray. The results is very obvious that it calm down my red area of my face.
Rafraichissant
Parfait pour se rafraichir le visage l'été et format facile à transporter..
COMPLEMENTARY PRODUCTS
Customers who bought this product also bought:
Existing Account Login
Login to your account
Reset Password
New Account Register